Can Vaping Help You to Quit Smoking?
Like other forms of addiction, quitting smoking is a difficult process and a daily psychological struggle. Nicotine produced by burning tobacco is known to be addictive, and smokers in many cases find it difficult to suppress their desire to smoke.
Anyone who has tried to quit smoking knows how difficult it can be. Whether you're drinking with friends or after a meal, treating yourself during a break from work, or just out of boredom, the temptation to smoke is everywhere.
Different studies show that 60% to 70% of ex-smokers relapse within the first 6 months.
However, those who successfully quit smoking will find that the health benefits of quitting make the process worth it. Within weeks or months of quitting, your risk of stroke, coronary heart disease, and cancer decreases, and your general health improves significantly.
Smoking is one of the leading causes of death
According to statistics from the World Health Organization, about 14% of deaths worldwide are related to smoking. Particularly in low- and middle-income countries, mortality rates are rising. Recent research suggests this trend is continuing.
Hazel Cheeseman, deputy director of Action on Smoking and Health, said: "Smoking is a huge global health burden. If we do not reduce the number of smokers, one billion people will die from smoking-related diseases this century."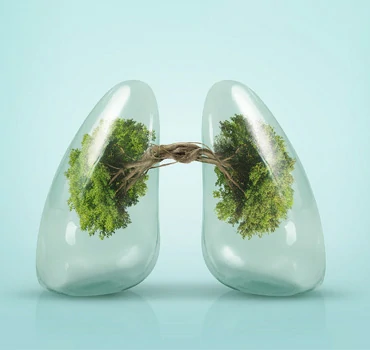 Why are cigarettes addictive?
Smoking releases nicotine, which travels through the lungs into the bloodstream and then into the brain. It affects the release of various neurotransmitters in the brain's reward system, especially dopamine.
They bring about pleasant emotions and feelings, such as a better mood. The brain then associates these positive signals with smoking, making you want to smoke, one cigarette after another, until you become addicted.
The two most important ways to break your psychological dependence on cigarettes are willpower and self-discipline. In addition, there are various aids available to help you quit smoking. Nicotine replacement therapy is one of them. These treatments include skin patches, gum, or inhalers that slowly release nicotine to stop the urge or need to smoke. Nicotine itself is not harmful, it is the inhaled smoke that can, in the worst-case scenario, cause damage to the smoker's lungs.
A variety of medications can also help, including varenicline and bupropion. Varenicline promotes the release of dopamine, which can mimic the brain rewards of smoking and reduce withdrawal symptoms. Bupropion works in a similar way, but it works through a neurotransmitter called gamma-aminobutyrate, which suppresses brain activity.
"Drugs cost more (than other methods), but given the negative impact smoking has on our health and the health care system, smoking cessation medications are still extremely cost-effective," Cheeseman said.
E-cigarettes are seen by many as a potential way for ex-smokers to quit smoking, but the variety of devices available on the market can be confusing for anyone new to vaping! So what is the best e-cigarette kit for quitting smoking?
We know that making the decision to quit smoking is the first big step on the road to success, so VECEE is focused on developing tools specifically designed to help new e-cigarette users make the transition from smokers to non-smokers.
VECEE mainly produces disposable vapes of the FINO series, LUMOS series, ELLO series, NORA series, and KIKO series, and pod systems of the MAZE series, VTEC PRO KIT series. Convenient, lightweight, and easy to use, it meets the needs of different smokers and allows users to use e-cigarettes as smoothly as possible.
VECEE's VTEC PRO KIT can adjust the airflow at will. Just rotate the metal valve to accurately adjust the airflow to find the way you like to smoke. Replaceable Pre-filled Pod freely, Recombo various colors and flavors to lead your own fashion, and the vibration interaction buzz gives you a real-time response of the working states when you replace, combo, and charge. Uses a 650mAh rechargeable battery (Type-C interface), and the ultra-long life ensures up to 9500 ports, keeping the power stable at all times. Enjoy a full day of carefree comfort.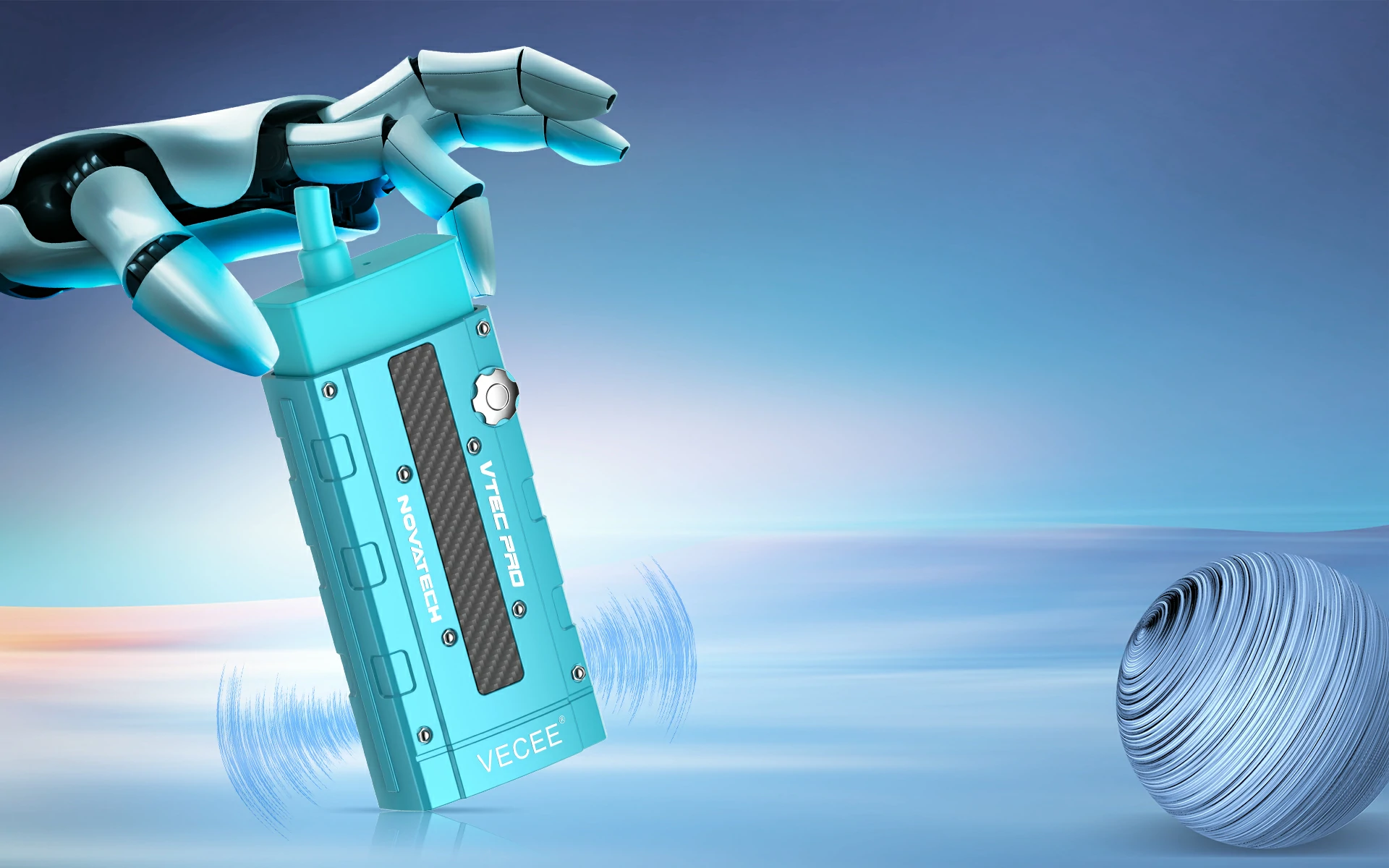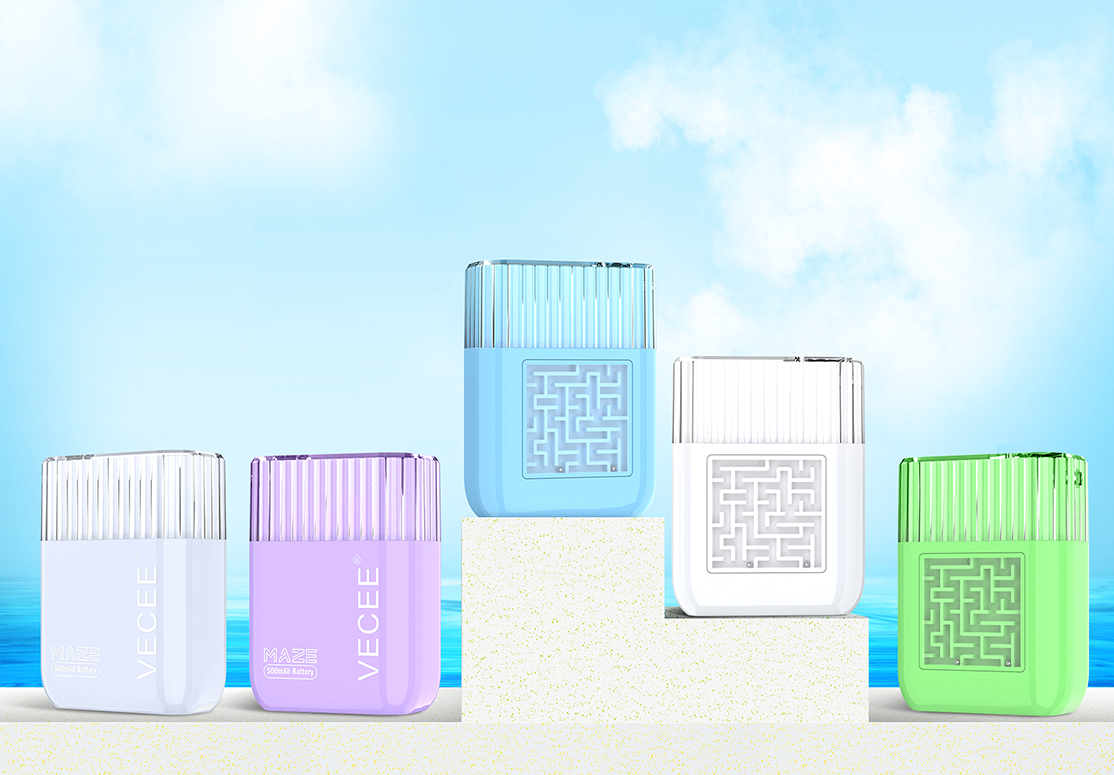 The MAZE series models have Maze Game on the back, which is a change made by VECEE. We made to give Vapers a way to have fun with their vapes. Instead of the tedious puffing one after another.
VECEE's products have our specially developed "MAX" for Mesh Coil inside. With its powerful mesh coil inside, you can more easily get a rich, smooth flavor from every bite.
The quality of VECEE's products will make you feel more at ease. VECEE is a sub-brand of Yocan. We have an R&D team that masters advanced technology, has rich experience, and is full of enterprising spirit and a sense of responsibility. We have strong strength in patented technology development. We have our own patents and products. All have obtained CE, RoHS, and FCC certifications.
VECEE's products provide different puffs, E-liquid, and nicotine salt to meet the smoking habits of different users, allowing you to gradually accept and enjoy e-cigarettes. If you need it, please contact VECEE or a local retailer, and we can help you provide tailor-made expert advice.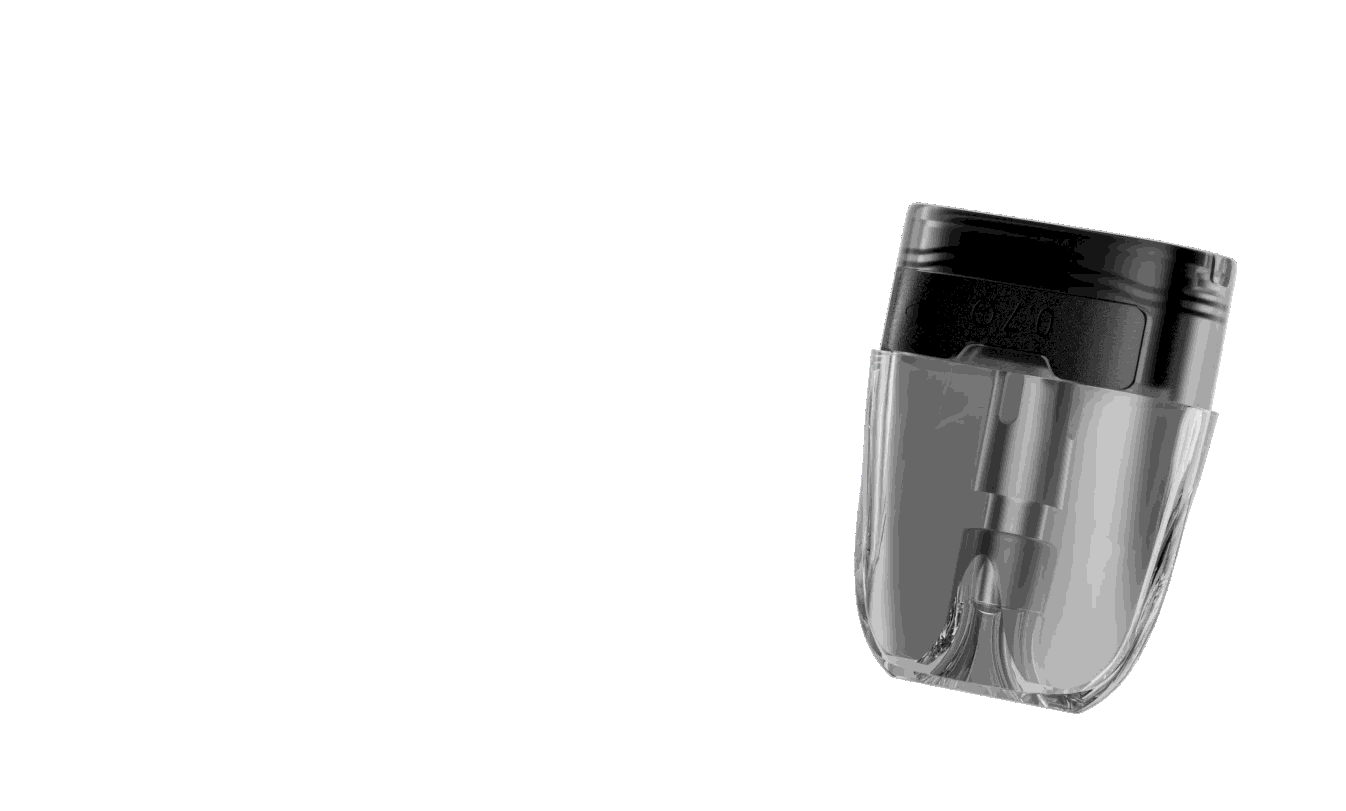 VECEE cartridges are reused for 3-5 cartridges and then replaced. Using the cigarette cartridge for too long will cause the taste to deteriorate and affect the performance of the device. It needs to be replaced. You can purchase a replacement from www.vecee.com or at a local retailer.
Cheeseman said: "The most effective way to quit smoking is behavioral therapy support. It can help you develop strategies to deal with the craving psychologically. This can be combined with medication to help address the physical side effects of quitting smoking.
The path to quitting smoking varies from person to person. Some people can completely quit smoking in one fell swoop, while others require years of auxiliary therapy. It may take a while to find what works best for you. In fact, the most critical question is: How important is it for you to quit smoking?
VECEE wishes everyone all the best on their journey to quit smoking with e-cigarettes!