As a professional one-stop e-cigarette industry manufacturer with 10 years of experience, VECEE has unique and outstanding capabilities in providing various types of vapes such as Disposable Vapes, Pod Systems, etc., and can meet the needs of global e-cigarette users.

From Disposable Vapes to Disposable Vapes, from Mesh Coil to Drip Tip, from 2ml to 18ml, and 600puffs to 9500puffs, each series of VECEE has more than 10 flavors, and can also provide customized services according to your needs, providing a one-stop solution.
One-stop service provider
VECEE's product design starts from scratch, from scratch to perfection, and grows together with the company. At present, it has established an R&D team of more than 50 people with an average of more than ten years of experience. It has a 100,000-level GMP standard workshop and a 10,000+㎡ production area. The annual output can reach more than 250 ID designs and the design conversion rate exceeds 80%.

100,000 level
GMP standard workshop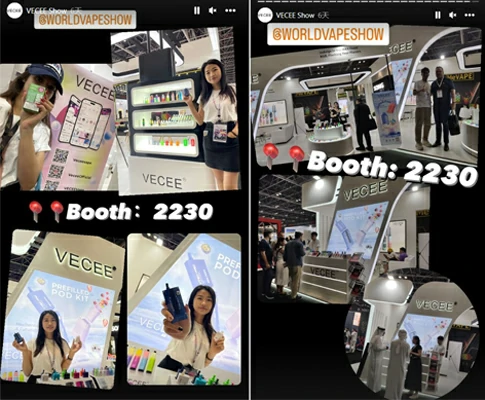 Professional and Dedicated Team
VECEE is our vision for a better future and healthy life, and it is also the original heart we have been upholding since the beginning of the brand.
We have an experienced team with 10 years of experience in the industry, involving system design, product supply, installation, and debugging. We are not a supplier, but a manufacturer of electronic atomization system solutions. We know your needs and provide the flexible and customized service most clients require.
Detailed Visualization Services
As an innovator in the vaping industry, we drive new standards in the industry, which will help all of our customers improve work efficiency and significantly reduce operating costs.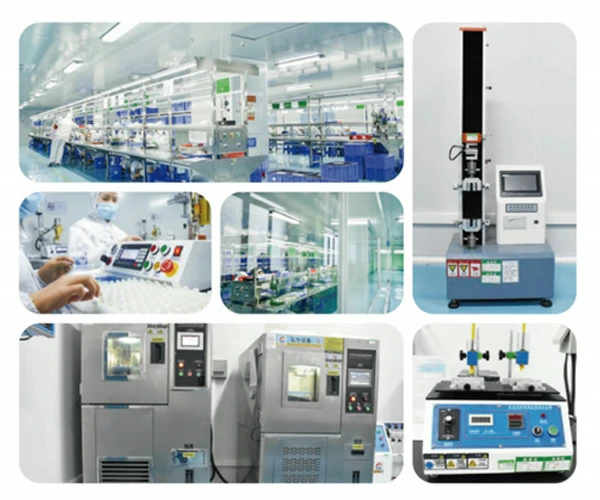 Quality System
We have passed ISO certification, and we maintain strict quality control systems to ensure that every unit of our products meets our high standards. Our quality is far higher than CE/FCC/ROHS standards, and each unit of our products is required to pass more than 20 strict quality tests, including aging, smoke suction resistance, voltage and capacity, and drop tests. The level meets the needs of customers in all aspects. As long as you put forward your needs, we will leave the rest to us. VECEE helps customers turn concepts into reality and transform vision planning into business value. It is your professional and reliable one-stop e-cigarette manufacturing service provider.