How to Use VECEE Vapes?
Our vapes all adopt a draw-activated mechanism, so all you need to do is simply open the package, and then take a hit!
How is the Quality of Your Products?
We have passed ISO certification, and we maintain strict quality control systems to ensure that every unit of our products meets our high standards. Our quality is far higher than CE/FCC/ROHS standards, and each unit of our products is required to pass more than 20 strict quality tests, including aging, smoke suction resistance, voltage and capacity, and drop tests. The level meets the needs of customers in all aspects.
How to Know When a VECEE Vape is Empty?
When you cannot puff out anything, it is empty. But the last draw will not taste burnt at all, as our VECEE is consistent from beginning to end.
The Battery Gets Warmer or Hotter When Charging, Is There Any Risk?
We recommend charging your product with a VECEE original or authorized USB cable. It will get warmer when charging in the car because the output voltage is higher than the AC adaptor. There is no potential risk for use.
How Can I Become Your Wholesaler?
Do You Have Any Support for Agents?
Tech Support: Offer tech solutions, training courses, etc
Marketing Support: VECEE official marketing channel support. Retailers', and sub-distributors' information is forwarded to the agreed wholesaler.
Products Support: Distributors have priority to have the latest products and marketing
Finical Support: Supply Reasonable balance & credit to wholesale or exclusive distributors.
Please contact VECEE to learn more.
What is Your Marketing Plan?
Please inform your email and VECEE will send you the global marketing plan for each season.
Questions About Wholesale Inquiry
What is the Wholesale Price of VECEE Products?
Do You Have a Pricing Control Strategy?
Yes, we have a dedicated supervision team to monitor prices through product tracking numbers and only release products to authorized partners. In this way, we can ensure that VECEE product prices are both market-competitive and provide attractive profits for all partners.
What is the MOQ and Price?
We can start with lower MOQ, the price depends on the quantity. Please send inquiries to info@vecee.com for more information.
Are Your Products in Stock?
We have stock in the China factory and global warehouse. Please let us know your location so we can check local stock and delivery times for you.
What's the Lead Time?
1-3 working days for samples, 7-15 working days for bulk orders. Custom paper box packaging will take around 7 working days after we confirm the final design.
What's the Delivery Way?
DHL, UPS, TXT, FedEx, Air Cargo, and so on.
Questions About After Sale
What is the Product Warranty Period?
6 months warranty to since delivery, if you have any questions during this period, please feel free to contact us: at info@vecee.com
How to Verify VECEE Authentic Code?
Please check our new Hologram Anti-counterfeit Label on the back of the item package box, Scratch off the silver coating on the product packaging, go to the Verify VECEE Authenticity Code section, and enter your security code to check whether it is an authentic VECEE product.
My Product Has a Problem After a Few Days of Use, What Should I Do?
A. Please send a description of the problem and your order number to info@vecee.com, we have a simple after-sales service program, please see our Returns and Refunds Policy.
b. (Optional) In order to help our engineers analyze and solve problems in subsequent production, please contact VECEE to send it back to our warehouse via cash on delivery.
If the returned product is defective, we will send you a new product (within 7 working days)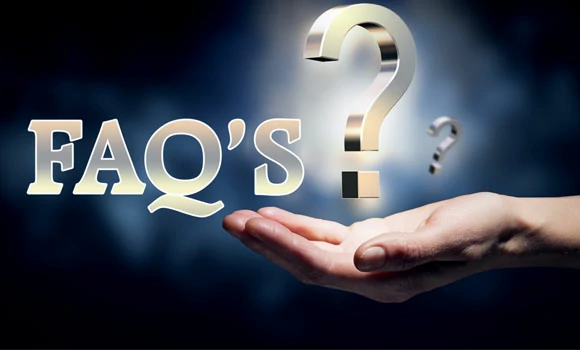 We are your voice, from pre-sales communications to sales communications, from after-sales complaints to customer review feedback, VECEE continuously collects all kinds of questions from customers, no matter questions on products, business terms, marketing, or management-related, helping VECEE and customers to know each other better and grow up together.
VECEE is our vision for a better future and healthy life, and it is also the original heart we have been upholding since the beginning of the brand.
We are committed to providing users with high-quality life and healthy alternative solutions through e-cigarettes, creating a fashionable, fresh, and energetic lifestyle, and sharing joy and growing together with users.
We believe that our users are just like us – technological, enjoying the beauty and simplicity of design, yearning for a free and carefree journey, and envisioning a healthy future