As a user, when you are new to vaping, you may be faced with a variety of options, and the variety of products can be overwhelming – but don't be intimidated! There are some key differences between each type of e-cigarette offered by most manufacturers—disposable, pod, system cartridge, and battery.
VECEE has specifically looked at pod system vape and disposable vape, their main differences and similarities, and the advantages of each vaporizer.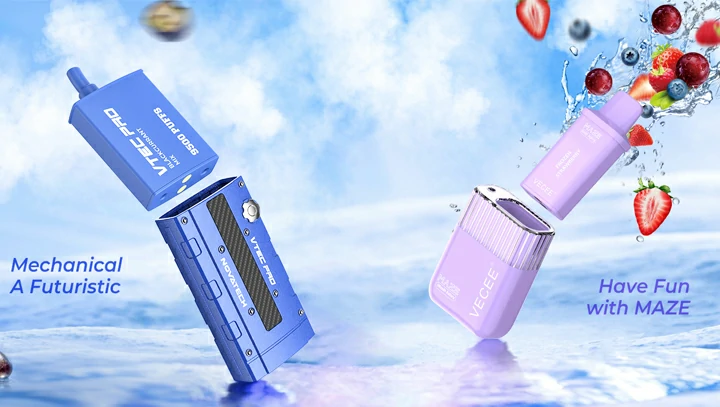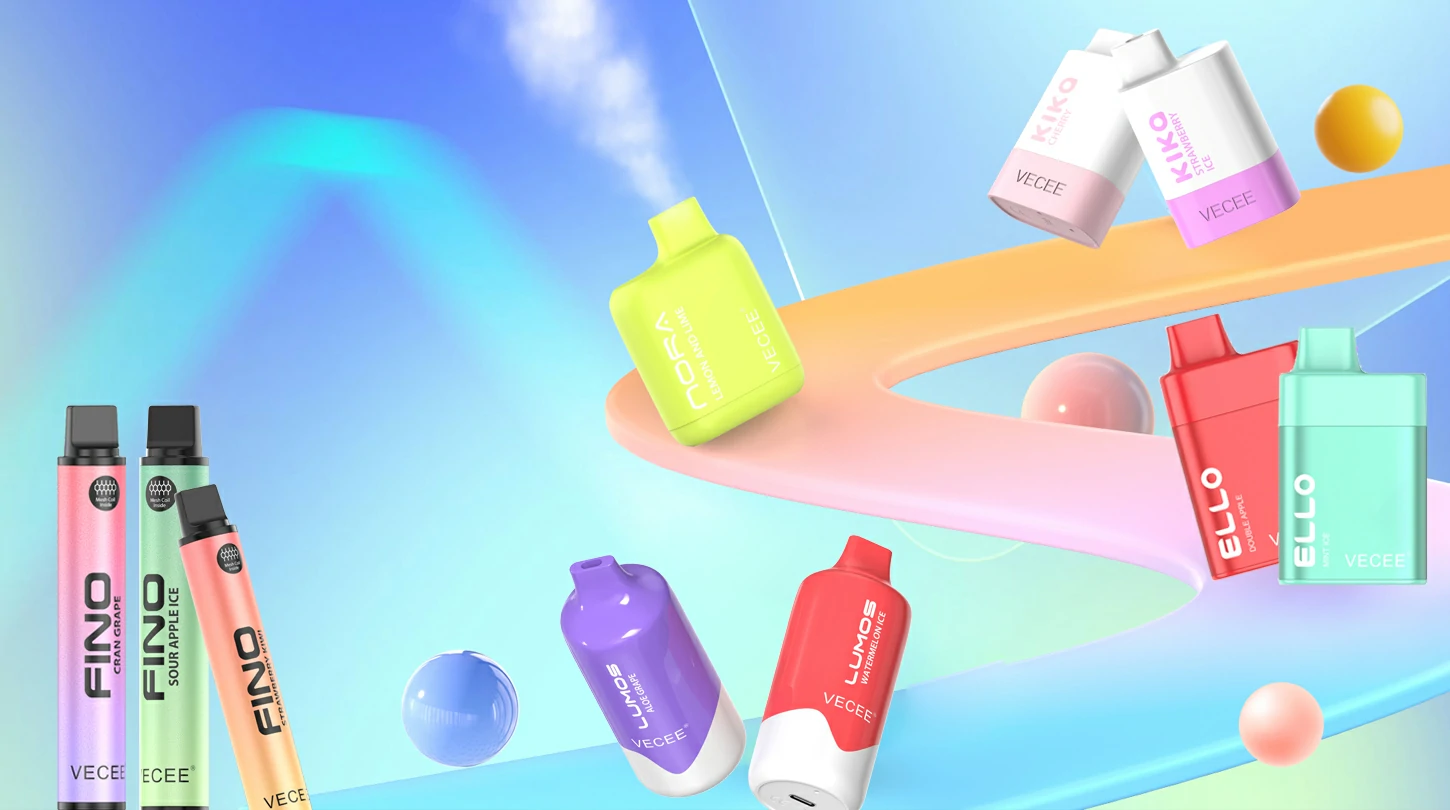 Disposable Vapes VS Pod System: What's the Difference?
Both disposable vapes and pod system vapes serve unique purposes. New or casual consumers often prefer disposable vapes. They are convenient and easy to use. When they run out, you can buy new ones the next time you need them.
However, if you are an ordinary consumer or a medical consumer, the long-term cost of using a disposable vape will be higher. In the later stage of the pod system, most of the time you only need to replace the cartridges, batteries or inject the e-liquid yourself.
Let's look at some key differences between disposable vapes and pod systems.
Disposables are simpler for new consumers
Generally speaking, new consumers are big fans of disposable vapes, mainly because of their ease of use. Most disposables are simply inhale and exhale, with the heating element activated by the inhale. Others may need to hold the button while inhaling, but even then it's easy to figure out. While most pod systems work the same way, they may have additional features (like on/off control or temperature control) and require regular charging.
Pods have multiple parts and require maintenance
One big difference between the two types of vapes is that a disposable vape is an "all-in-one" system, while a pod system has multiple parts and requires some basic maintenance to keep it running. Disposable e-cigarettes are disposable products until the oil is used up, but pod systems require charging, refilling, and sometimes cleaning or parts replacement.
Advantages and Shortcomings of Disposable Vapes.
As with any product, there are pros and cons to choosing disposable vapes. Many factors come into play, such as convenience, ease of traveling or working away from home, available strain relief options, and more. But to help you make your decision easier, here's a basic list of the pros and cons of disposable vapes.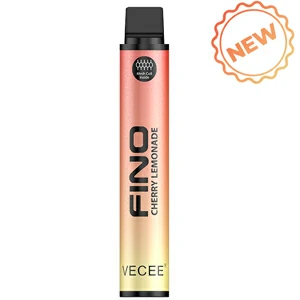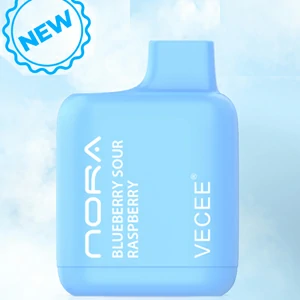 Advantages
Convenience – This is one of the main reasons why people choose disposable vapes. There's nothing more convenient than an e-cigarette that's ready to use right out of the package. The disposable vape locks in oil and does not leave any leakage. It can be made into a large capacity and is suitable for travel or work.
Easy to use – suitable for consumers of all experience levels, from novice to seasoned vapers. Most disposables work automatically when you inhale, or by pressing a button while inhaling, both of which are very simple.
Maintenance – is non-existent with a disposable vape, and that's the whole point. You can use it until the oil runs out, then throw it away and pick a new one.
Shortcomings
Environmental waste – is one of the few problems with disposable vapes. E-scrap is more difficult to process than regular waste and does not degrade over time. If you're not good at tossing these items in the trash, they'll end up cluttering your desk, dresser, coffee table, or car.
Over time, costs add up – which is one of the reasons many people turn to longer-term options of pods or pod and battery combinations when they decide to smoke regularly. As with anything, you usually end up paying more for convenience.
Advantages and disadvantages of Pod System.
Now that we know the pros and cons of choosing disposable vapes, let's look at the pros and cons of choosing a pod system. pod is the first choice for the average consumer who wants a product that is both convenient and easy to use, yet cost-effective for daily use and available in a variety of flavor options.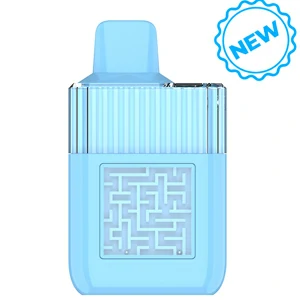 Advantages
Cost Effectiveness – For the average consumer, this is the next best thing to refillables, as cartridges and cartridges are generally much cheaper than disposable vapes.
Customizable – For those who want a more personalized experience, pods sometimes offer additional features such as temperature control, adjustable airflow which gives you more control over the vapor itself and the effects you experience.
Shortcomings
Maintenance – This may or may not be an issue depending on your habits and ability to keep up with things. Cartridges aren't the most high-maintenance vaporizer option, but you'll need to charge them regularly, replace the pods when you're done, and you may need to clean the connections occasionally to keep them in top working order.
VECEE is Your One-Stop-Shop for Disposable and Pod System Vapes.
VECEE is a sub-brand of Yocan, A leading healthy e-cigarette manufacturer since 2013. We specialize in designing and innovating concentrate vapes, disposable vapes, batteries, and other smoking products. Our mission is to become an innovative vape pen and customized vape hardware technology company that integrates R&D, design, manufacturing, and marketing.
Since 2013, Yocan's business has expanded to more than 20 countries and 60 regions worldwide. Our representative products, such as the MAZE series, FINO series, VTEC PRO KIT series, LUMOS series, ELLO series, NORA series, and KIKO series, are popular among consumers. We have also established strong partnerships with major distributors from North America, Europe, Australia, South America, and the Middle East.
VECEE is our vision for a better future and healthy life, and it is also the original heart we have been upholding since the beginning of the brand.
We are committed to providing users with high-quality lives and healthy alternative solutions through e-cigarettes, creating a fashionable, fresh, and energetic lifestyle, and sharing and growing together with users.
We believe that our users are just like us – pursuing technological innovation, enjoying the beauty and simplicity of design, yearning for a free and carefree journey, and envisioning a healthy future!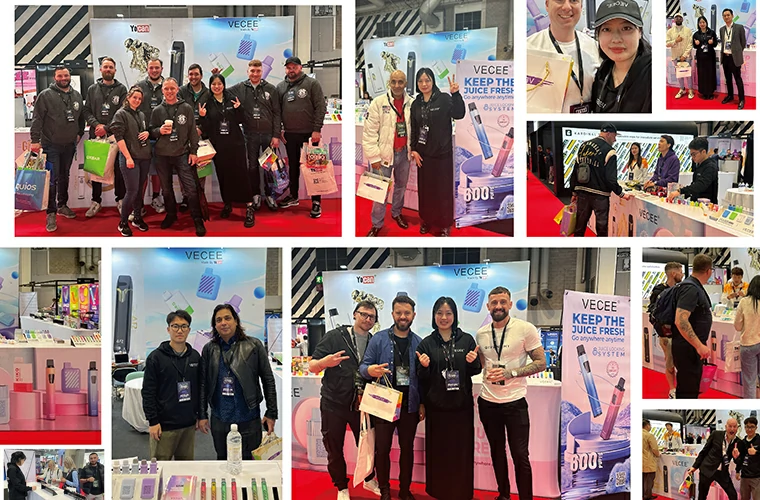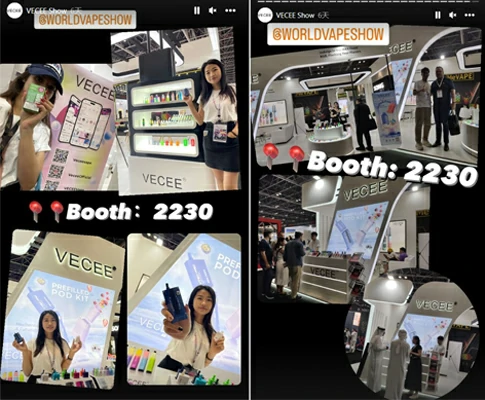 VECEE has unique and innovative technology.
ECEE Vape Juice Locking System——The patented Juice Locking System(JLS Tech) is a new way of interpreting what vivid flavor is. Over hundreds of tests and reconstructions and retests, we finally make this all-new structure perfect and enable it to constantly coordinate with a vast majority of different flavorings and nicotine strengths for the ultimately impressive vaping experience.
"MAX" for Mesh Coil
You'll Undoubtedly with its powerful mesh coil inside, it makes it easier to get rich, smooth flavors from every puff.
When it comes to disposable vapes and pod systems, VECEE has prepared a variety of options for you to choose from. The LUMOS line is by far the most popular line of disposable vaporizers, but it is only one of five available options in the line of disposable vaporizers. As pods become more common, so does the MAZE pod system.
Customized solutions
All VECEE e-cigarettes feature our exclusive technology – but we offer more than just high-end e-cigarettes, at affordable prices. If you have a design idea, we can help you bring it to life to provide your customers with the ideal vape.
VECEE's product design starts from scratch, from scratch to perfection, and grows together with the company. At present, it has established an R&D team of more than 50 people with an average of more than ten years of experience. It has a 100,000-level GMP standard workshop and a 10,000+㎡ production area. The annual output can reach more than 250 ID designs and the design conversion rate exceeds 80%.
Have an idea for a line of custom disposables unique to your brand? Want a top-of-the-line Pod system or cartridge and battery option in your pharmacy? VECEE provides you with customized services from the overall appearance and design to the performance of the e-cigarette itself.
VECEE custom solutions are the perfect choice for brands looking to offer quality evaporator products at affordable prices. Create the perfect disposable product, pod system or battery and label it with your branding before hitting the shelves.
Help from your personal team
Providing your customers with custom vaping products doesn't have to be stressful—even if you know nothing about vaping other than what you've read in this article. VECEE has professionals who are ready to help you every step of the way from initial consultation to final product. One of the advantages of VECEE's custom solutions is the personalized team that will guide you through every step of the process.
We have passed ISO certification, and we maintain strict quality control systems to ensure that every unit of our products meets our high standards. Our quality is far higher than CE/FCC/ROHS standards, and each unit of our products is required to pass more than 20 strict quality tests, including aging, smoke suction resistance, voltage and capacity, and drop tests. The level meets the needs of customers in all aspects. As long as you put forward your needs, we will leave the rest to us. VECEE helps customers turn concepts into reality and transform vision planning into business value. It is your professional and reliable one-stop e-cigarette manufacturing service provider.
If you have been looking for a manufacturer of disposable or pod system vaporizers, VECEE is the industry leader and can put you ahead of your competitors by offering the latest proprietary technology with your brand logo. Contact VECEE.