Recently, the VECEE disposable vape website was upgraded and launched globally. As a brand deeply loved by consumers, the launch of the new website immediately attracted attention and discussion from fans, customers, and peers.
It can be seen that the positioning of VECEE's official website is clearer, which not only strengthens the brand character, conveys VECEE's professionalism, trustworthiness, and attention to detail to our users, but also conforms to the current young fashion trend. The new official website has been comprehensively upgraded in terms of visual creativity, functional sections, and user experience.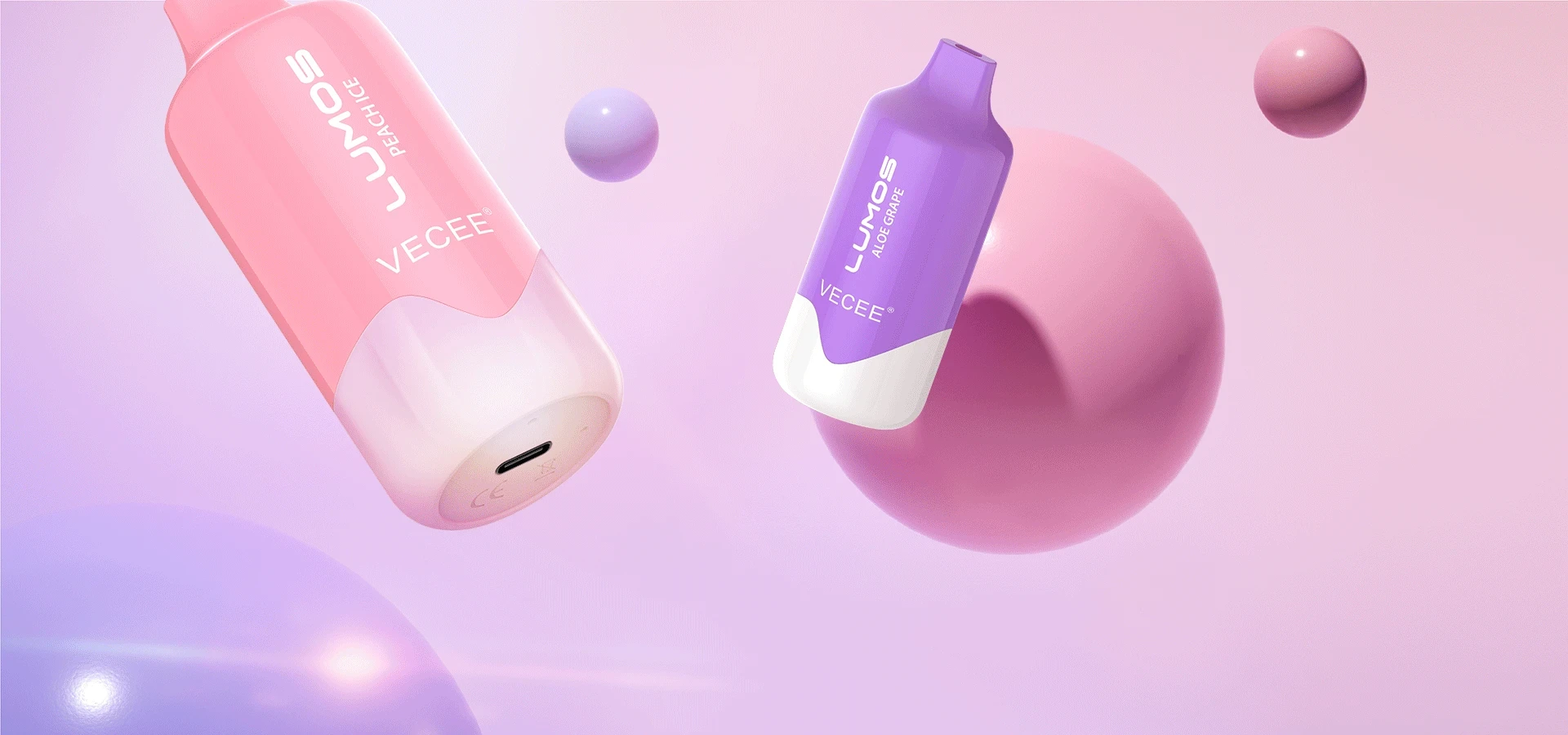 VECEE's new official website revision focuses on the comfort of user experience. The new appearance can make the website more visually attractive and user-friendly. Improve the navigation menu, simplify information, and make it easier for each of our visitors to find what they are looking for.
The addition of new modules allows our users to increase interaction during the visit and enhances overall performance. The VECEE website has faster loading times, better mobile responsiveness, improved search functions, and tag modules to allow users to find more related products.
VECEE's new official website makes communication between you and me no longer a problem. If you have any questions, you can communicate with our customer service online, or directly click on the form to contact info@vecee.com. We will respond to your needs as quickly as possible. Solve your problem. We hope to make it easier for every VECEE website visitor to achieve their goals.
VECEE series products have always been widely favored for their high-level product appearance, exquisite quality, and distinctive personalized design. On this basis, VECEE further explored and upgraded the official website to firmly establish the fashion brand image in people's minds. This is not the end of the exploration. VECEE will always be guided by customer needs, explore more technical functions in depth, continuously optimize products, and provide people with better services.
VECEE is a sub-brand of Yocan, Since 2013, Yocan's business has expanded to more than 20 countries and 60 regions worldwide. Our representative products, such as the MAZE series, FINO series, VTEC PRO KIT series, LUMOS series, ELLO series, NORA series, and KIKO series, are popular among consumers. We have also established strong partnerships with major distributors from North America, Europe, Australia, South America, and the Middle East. We continue to expand our global network to provide better communication and services to our customers.
Adhering to the mission of "Create Healthy Life", VECEE has gathered an excellent highly educated team. All VECEE team members have English backgrounds. From sales to R&D engineers, from the marketing team to management and the after-sales team, our good English foundation guarantees our capabilities. Smooth communication with all clients.