VECEE ELLO Disposable Vapes
ELLO Blueberry Pomegranate Ice
Dual Material For Great Touch Feel
Smooth-Refined Mouthpiece and Matte, Scratch-Resistant Body fit well for your lips and hands to provide you with a comfortable touch feeling.
Enlarged 7000 Puffs For Max Joy
14ml E-liquid up to an incredible 7000 Puffs is designed in a compact-suitable size but presents you with more enjoyment.
Mesh Coil For More E-liquid
The powerful Mesh Coil fully touches more e-liquid to make sure multiple-rich flavors and massive vapors.
Rechargeable Battery For Longer Flavors
Type-C port with 650mAh battery to make you a lasting experience and enjoy ultimate 7000 puffs.
Coil Type: Vertical Mesh Coil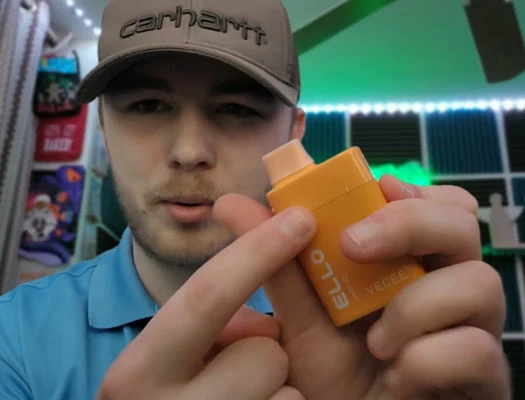 VECEE ELLO 7000 Puffs Candy Ice Vape Evaluation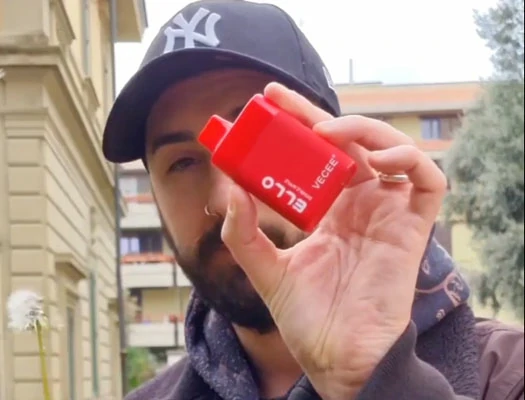 VECEE ELLO 7000 Puffs Candy Ice Vape Evaluation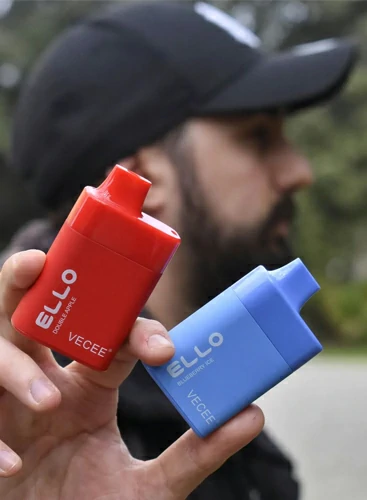 VECEE ELLO 7000 Puffs Candy Ice Vape Evaluation