In this brief review, I will begin to tell you about disposable electronic cigarettes from YOCAN, manufactured under the VECEE brand.
Note: Everything written below is my personal opinion. Your perception of beauty may differ from mine. Not only markers are different, but also their boxes.
VECEE AREX Flavors
There are no less than ten different Vecee Arex disposable vape flavors to pick from, and there's sure to be something to suit everybody's tastes. Many of the options are delightfully fruity but there is a menthol option in there too, along with a couple of candy-inspired flavors.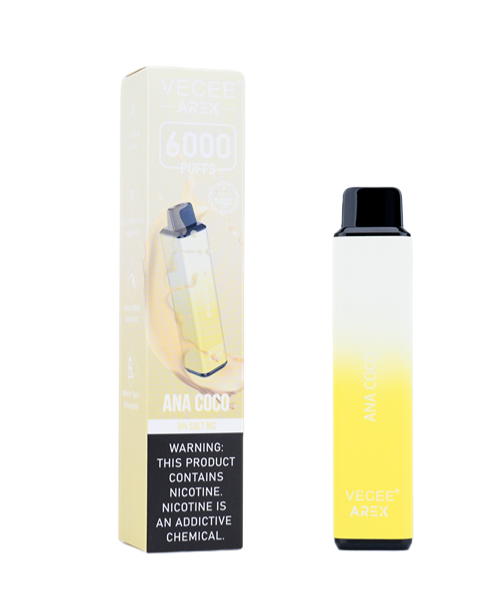 A tropical blend of pineapple and coconut, this vape juice is the perfect choice to give you a taste of summer.
A wonderfully refreshing vape juice that combines the fruitiness of blueberries with the tangy zest of lemon to tingle on the tongue.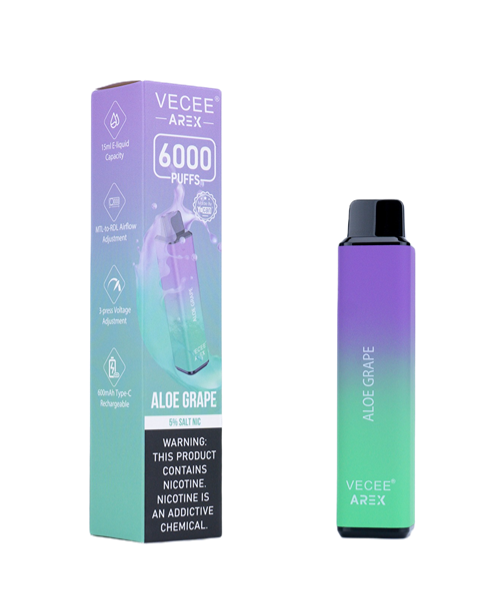 This vape juice contains a rather unusual pairing of grape and aloe that, despite its strangeness, tantalizes the tastebuds.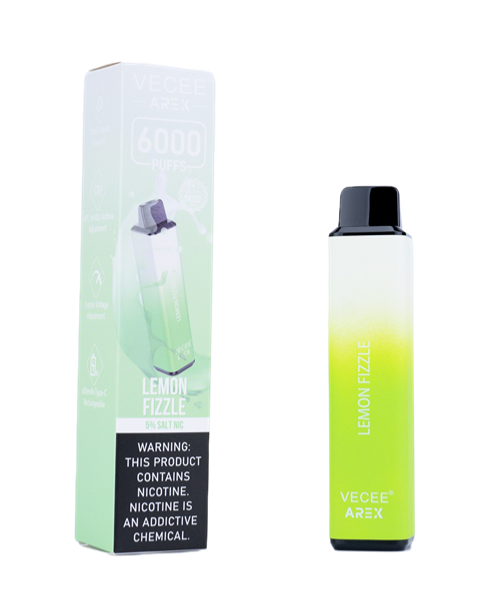 This fruity and refreshing vape juice is a sparkling lemon and lime concoction that tastes like a fizzy drink.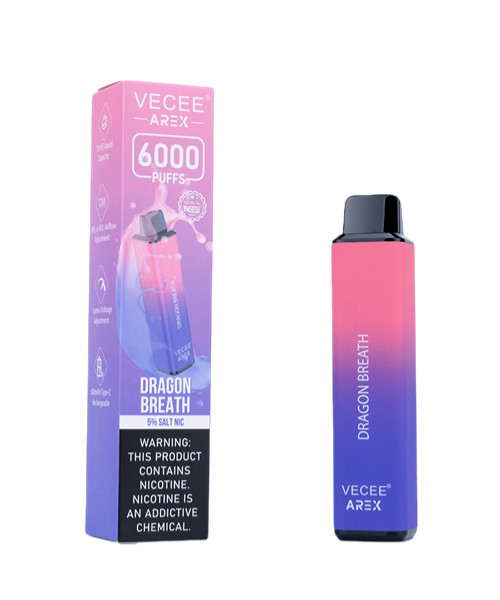 A mouth-watering mix of dragonfruit, strawberry, and kiwi, this fruity vape juice is refreshing and juicy.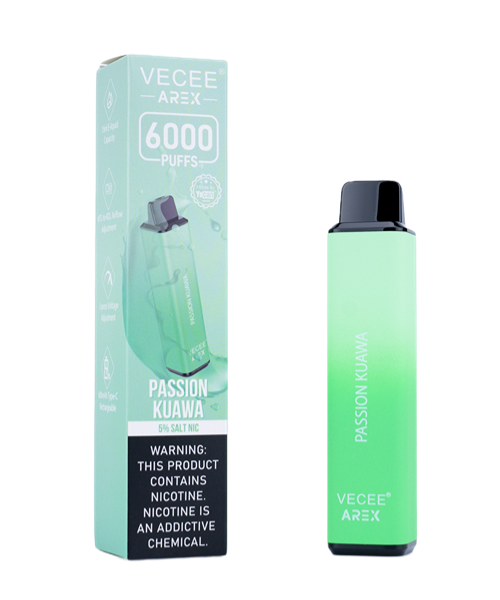 A passionfruit and kiwi mix with tropical undertones to refresh you on even the hottest days of summer.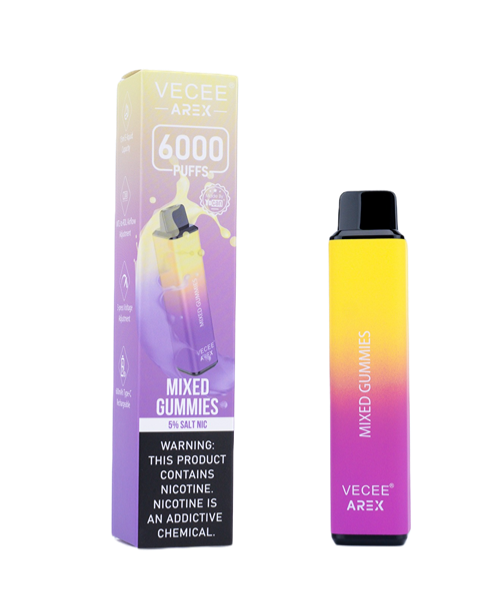 This flavor conjures up all of the tasty and toothsome goodness of fruity gummy bears in all of their juicy flavors.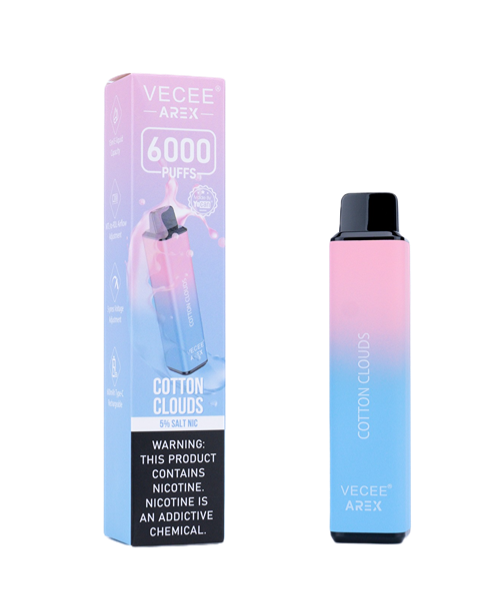 This candy-inspired vape juice tastes of your old-school favorites. Marshmallows and cotton candy combine to help you recall those days of childhood.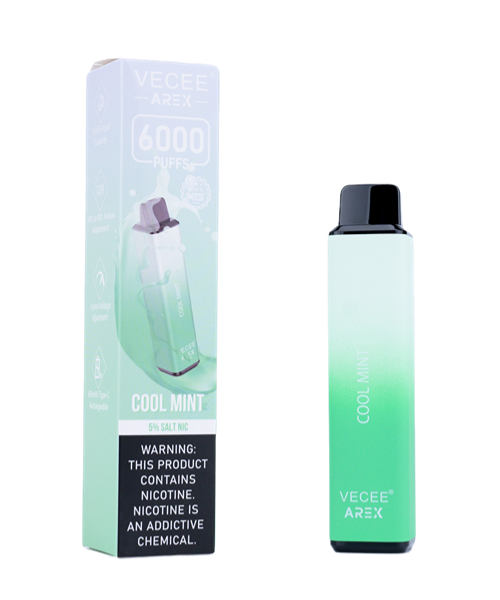 If you love classic menthol, you'll adore this minty menthol vape juice with a powerful icy hit.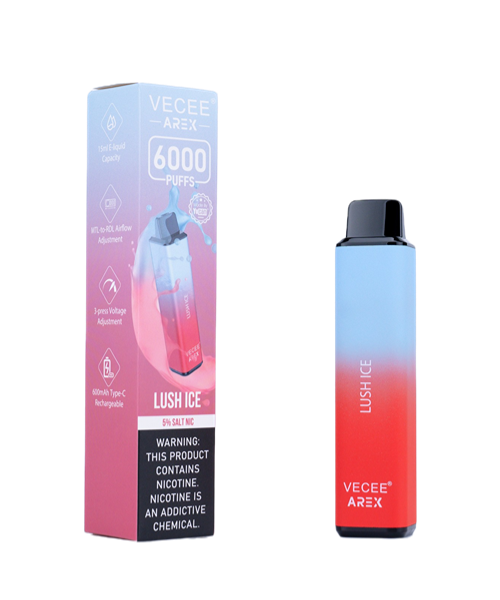 This juice is a refreshing blend of strawberry juiciness with a blast of icy mint to bring you refreshment on each exhale.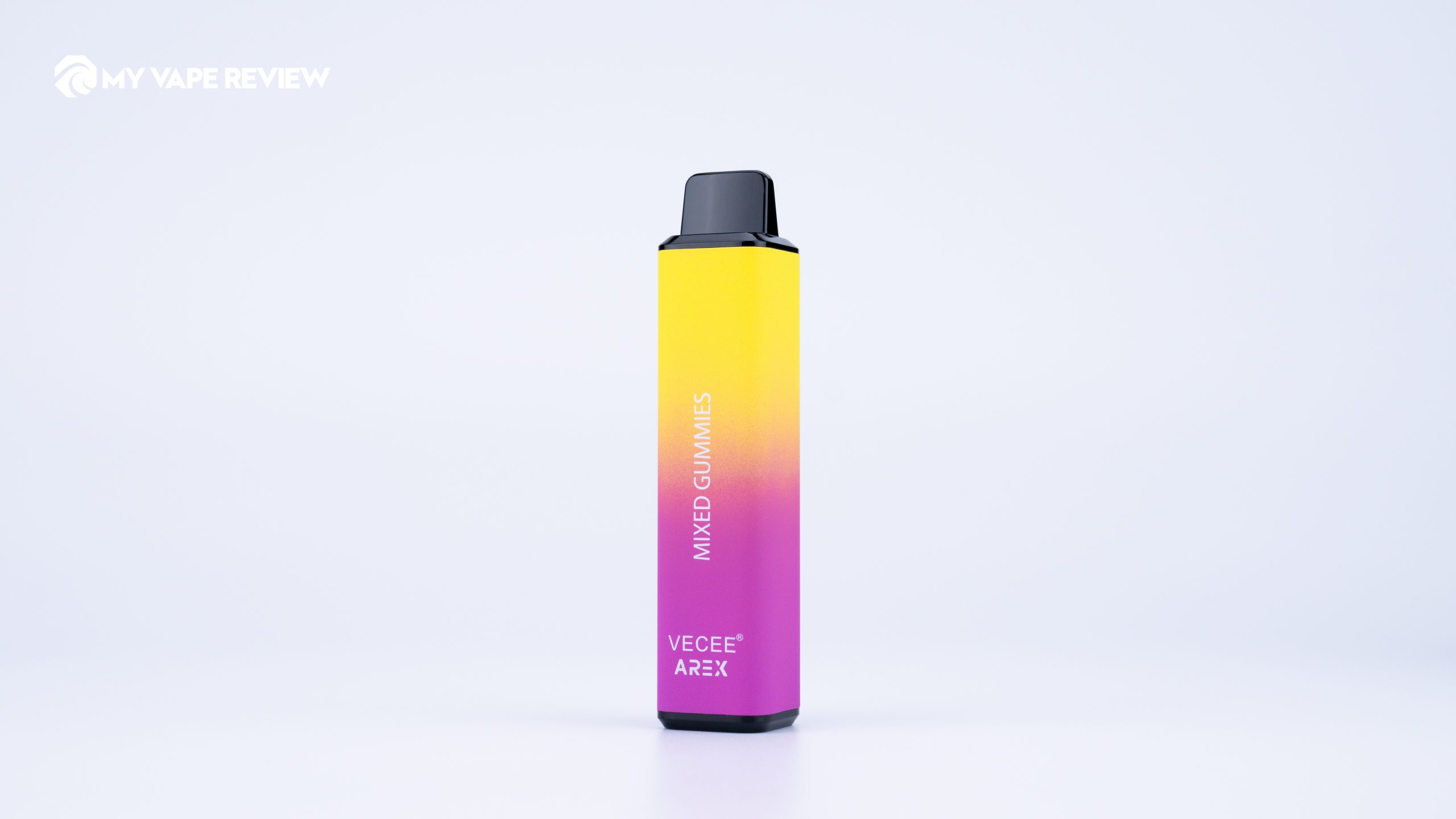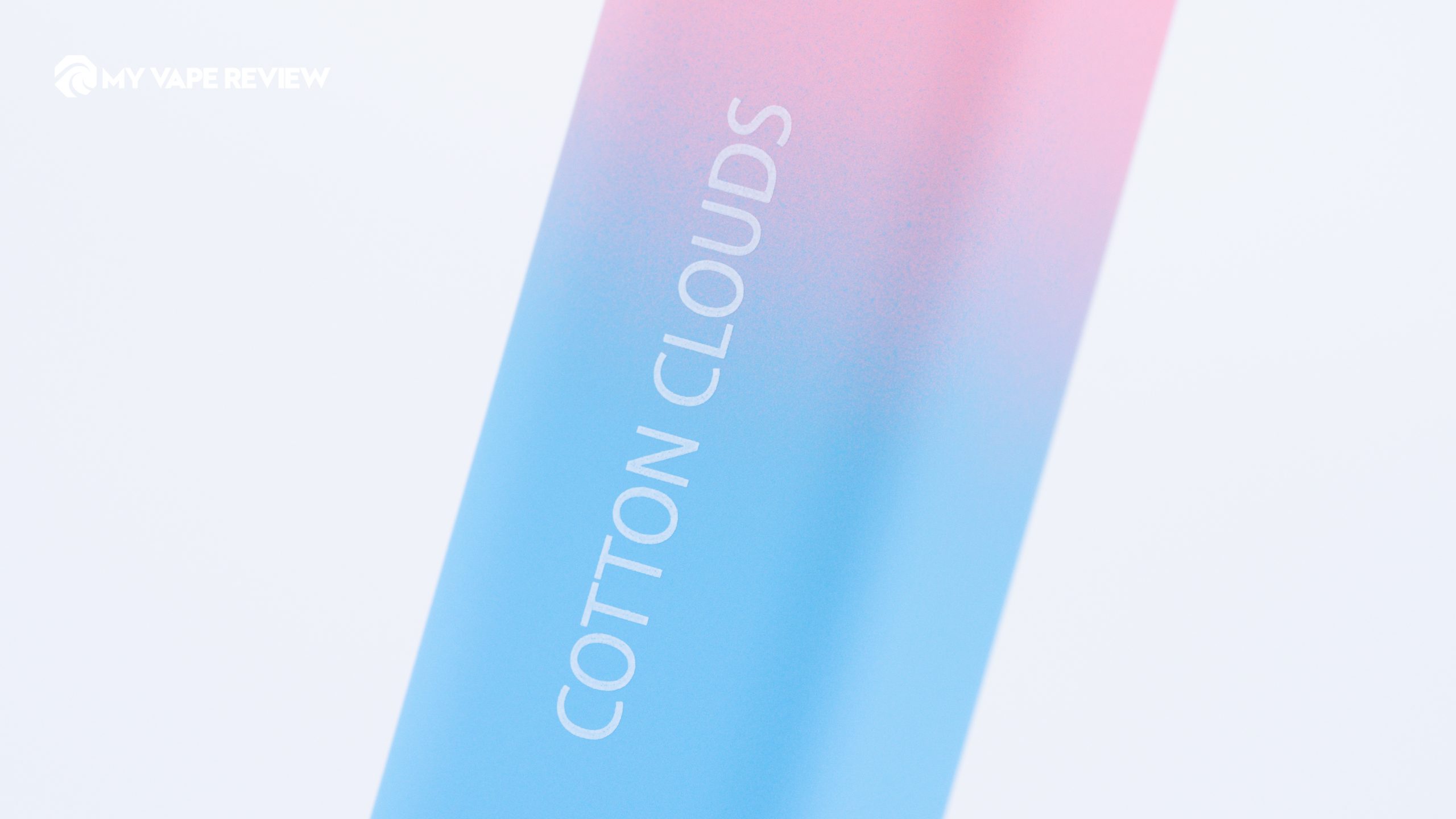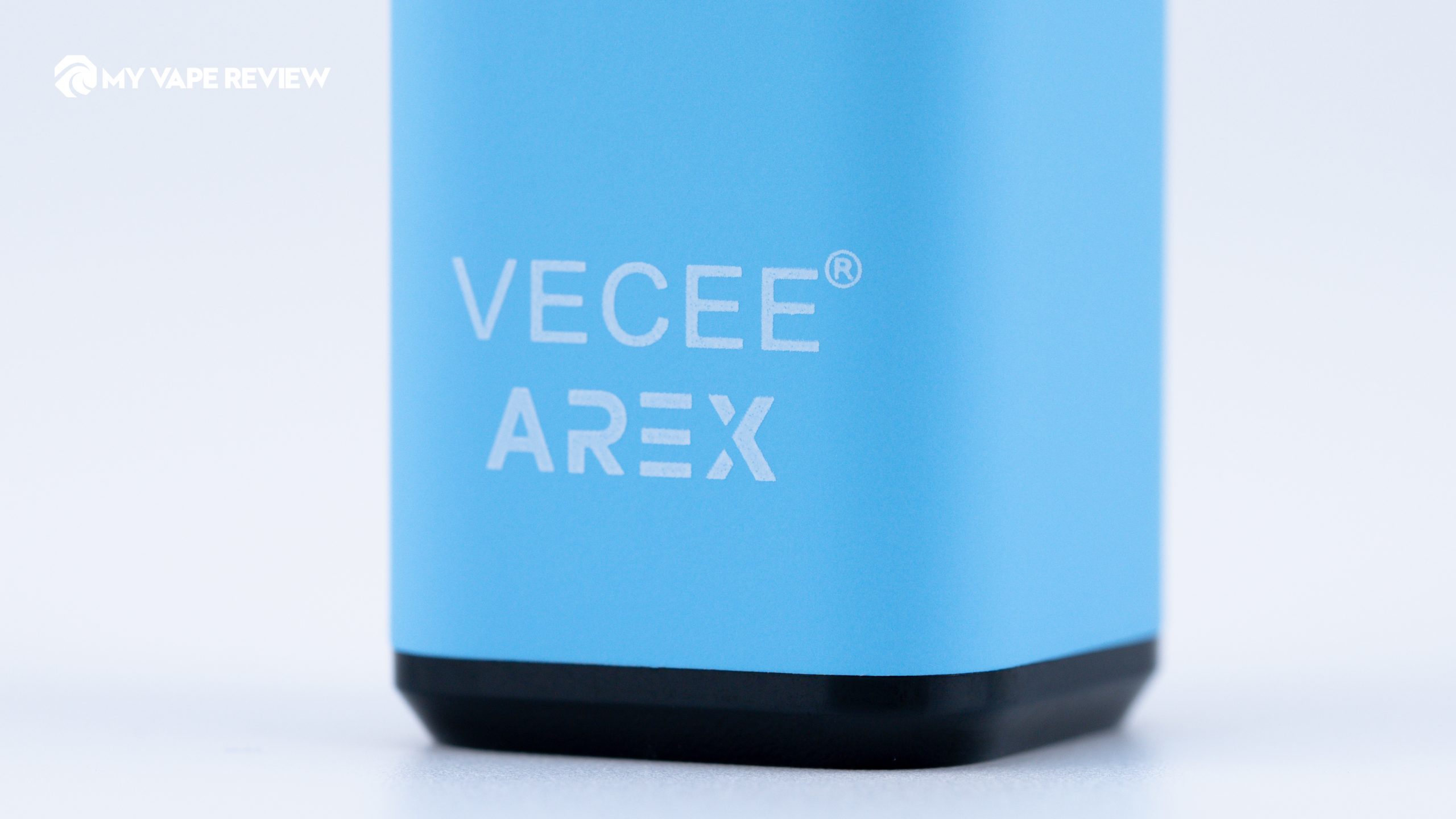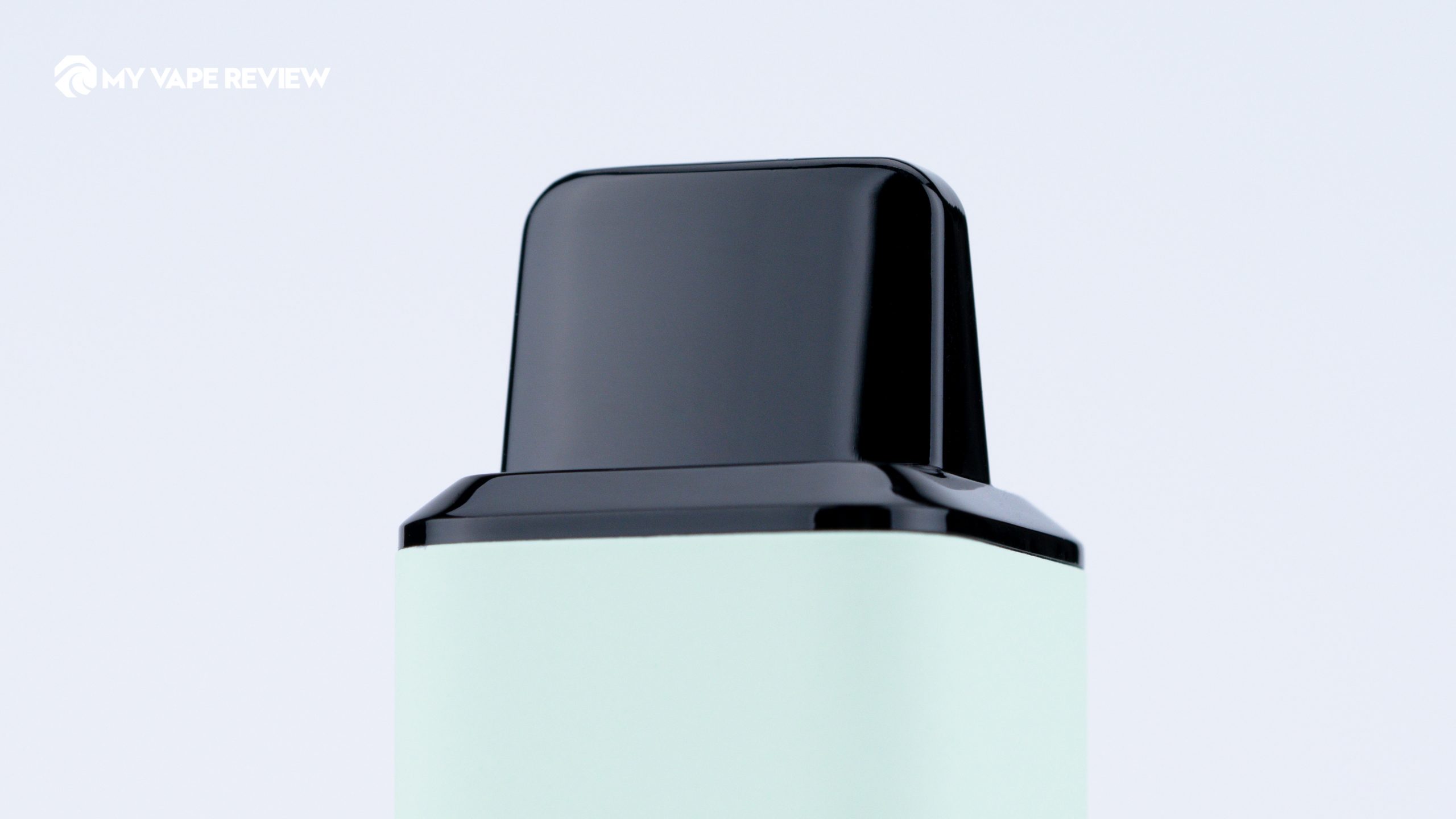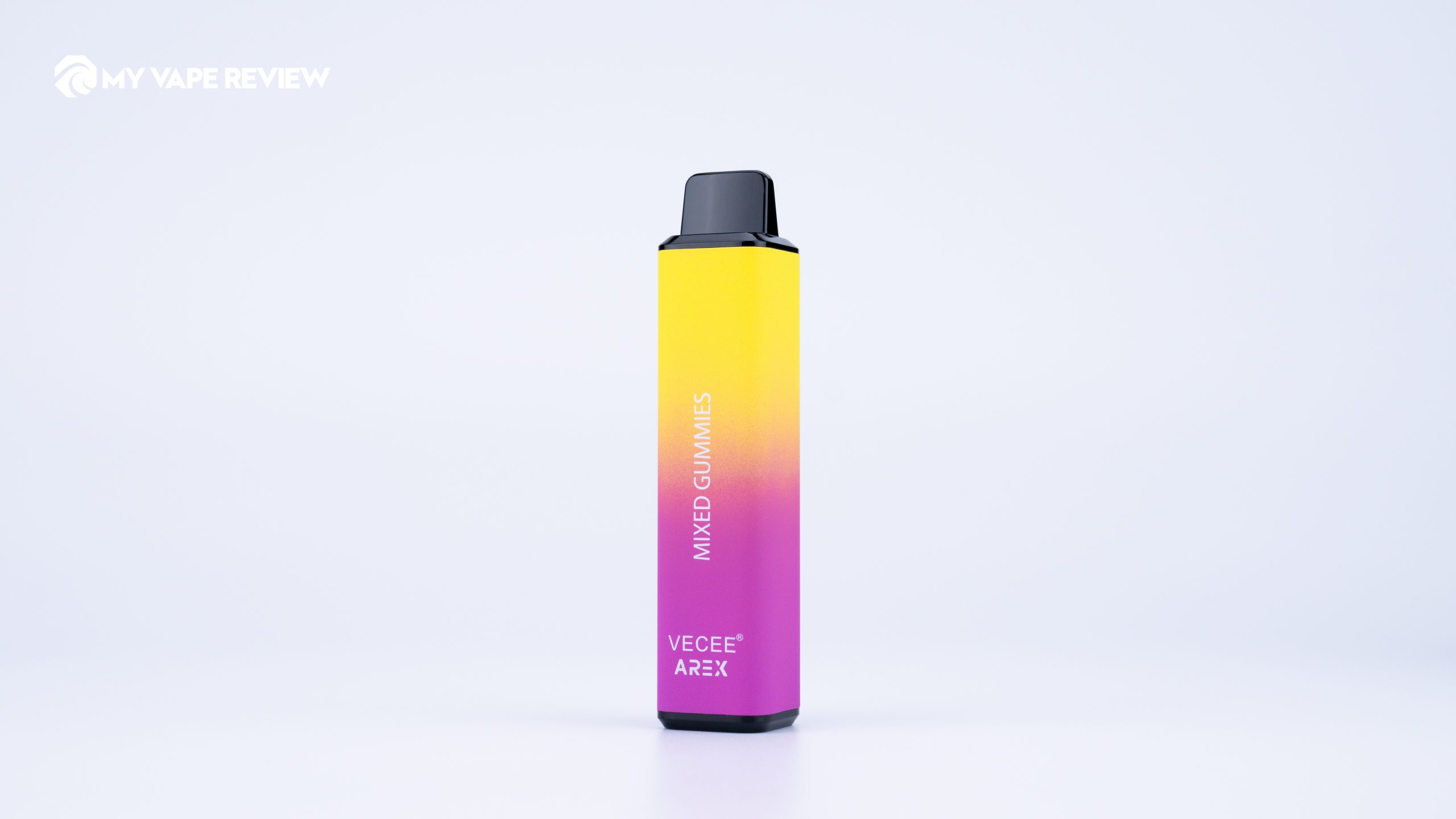 The Vecee Arex has an attractive, easy-to-hold build thanks to its long and cuboid-shaped body paired with a traditionally flat mouthpiece. Compact enough to take and use anywhere, this well-designed disposable is robust enough not to break easily.
The Vecee Arex has been designed with an integrated Type C charging port, allowing the user to recharge the incorporated 600mAh battery if they run out of power before they run out of vape juice. That makes this an especially impressive device that has a long lifespan. The charging speed is satisfying. We usually charge it for 40 minutes, which allows it to hold up for one day.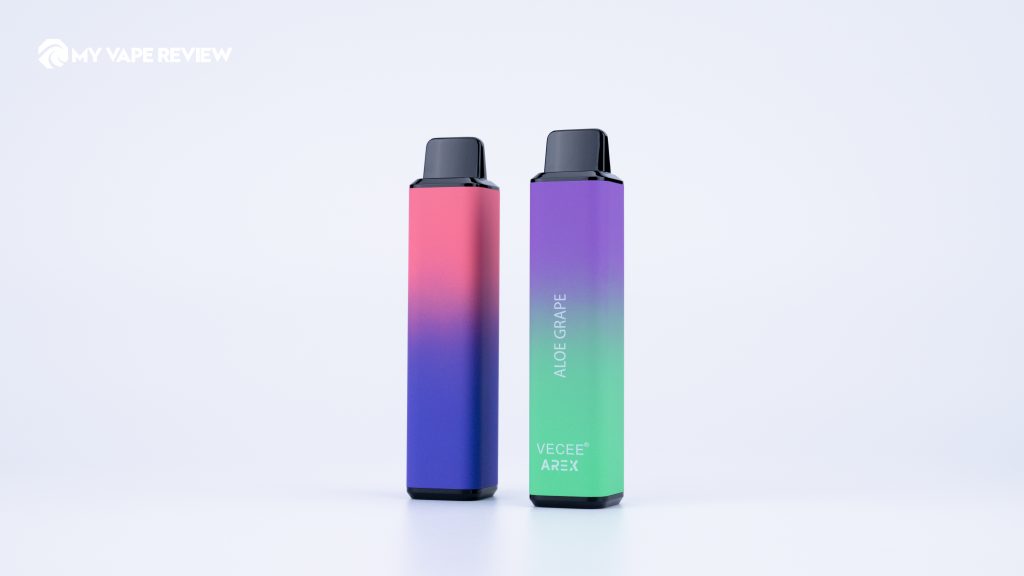 The Vecee Arex has been designed with performance in mind, which is something that doesn't happen very often when it comes to disposable vapes. Not only is this a rechargeable disposable – something that is pretty rare in the market – but it also offers vapers the choice of MTL or RDL vaping, making this disposable a great choice for people who vape in different styles.
It couldn't be easier to switch between the two options. There is a function to switch the output voltage from 3.7V to 3.5V or 3.3V effortlessly by simply pressing a button. There is also an adjustable airflow toggle offering four levels that you can switch between on the base of the device. Both of these clever additions allow you to select the optimal experience to suit your needs. While we found the toggle switch is a bit hard to slide.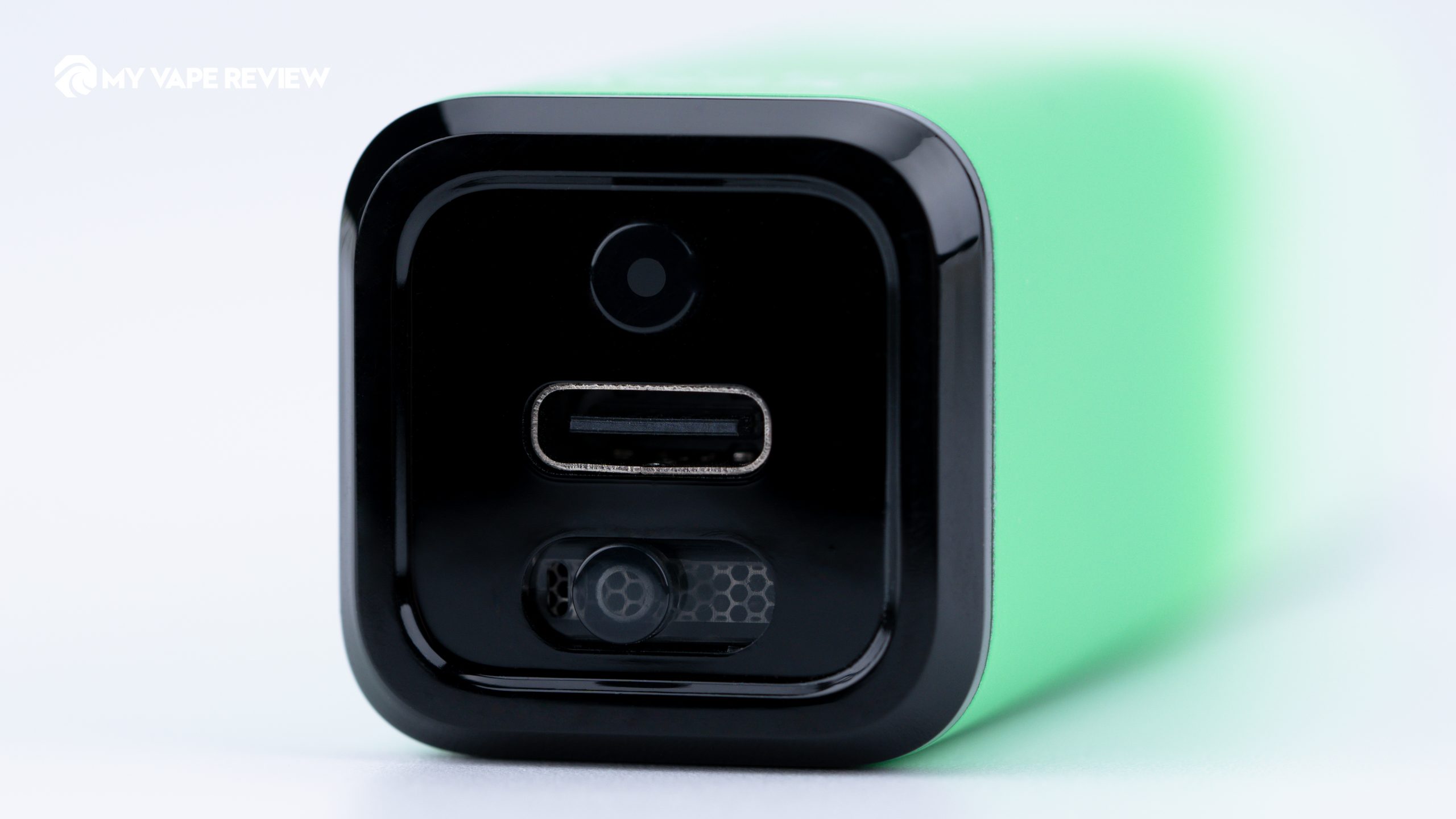 When it comes to flavor, the Vecee Arex won't disappoint either. Not only are there 10 amazing flavors to pick from, but each one is especially flavorsome thanks to the integrated mesh coil that has been fitted to ensure that maximum taste comes through. Not only can you enjoy the delicious flavor from these disposables, but you can also enjoy some pretty good vapor clouds too.
The 15mls of e-juice included in each disposable will last for around 6000 puffs, which is far more than Vecee Arex's nearest market competitors can offer. It's no wonder that a charging function was added to this device to make sure that you can really make the most of the plentiful supply of e-liquid!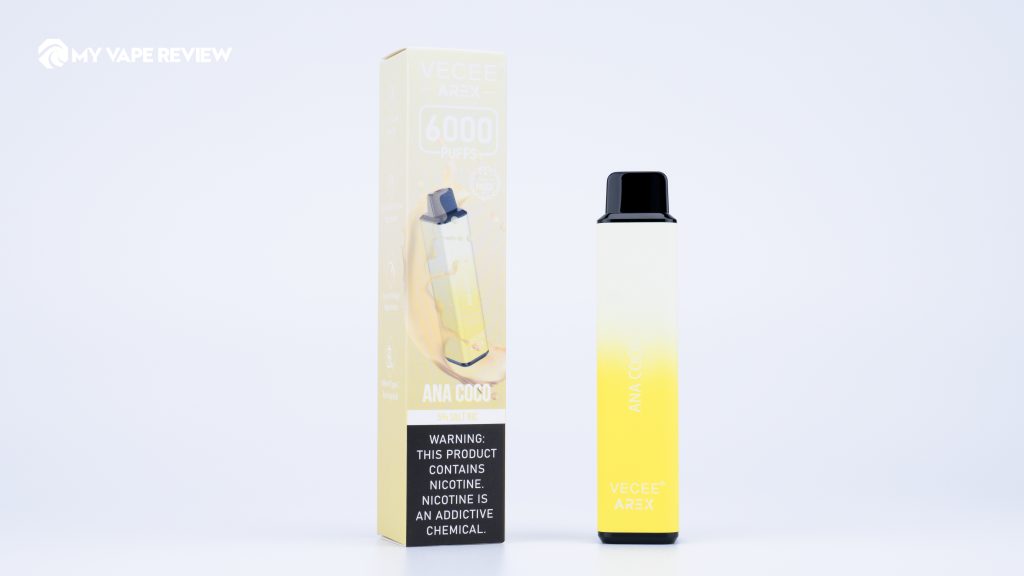 We've checked the official pricing of VECEE AREX but found the disposable vape seems to be available for only wholesalers and distributors for now. Not sure yet when this product can be bought by retail consumers; when it can, we guess the price will fall somewhere between $15 and $20.  If you're really interested, you can follow their Facebook and Instagram, in case they will have giveaways sometimes.
On the whole, the Vecee Arex is really worth a try, especially when taking into account the fact that it offers so many excellent features that simply aren't available in models from rival brands. These disposables also last for 6000 puffs, which is very impressive and makes them well worth the price that you pay for them. The ability to switch between vaping styles alone makes this vape a great value choice.